ABOUT 3D PROPS
We are 3D Props!
3D Props is a Props Fabricator, Props Rental Specialist and Backdrop Builder based in Singapore.
For over 5 years we have been assisting clients with concept planning, bespoke design, customisation of props of any type. Our key strengths are in creating Alphabet types of props, backdrops and event branding materials.
Some of our other services include Customisation of Giant Letters, Backdrop Build Up, Event Build Up, Event Planning, Carpentry Services, Stage Props, Props Builder, Consultancy Services, Creative Planning and Space Planning.
At 3D Props, we strongly believe in providing Client Centric services which revolve strongly around our clients. This in turns create a one-stop service environment for our clients.
We can never emphasize enough that; "A Happy Client will always be Our Brand Ambassador"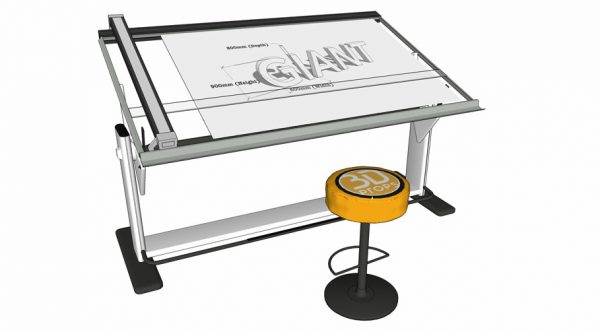 Conceptualisation | 2D Drawing | 3D Drawing | Layout Planning | Creative Planning | Space Planning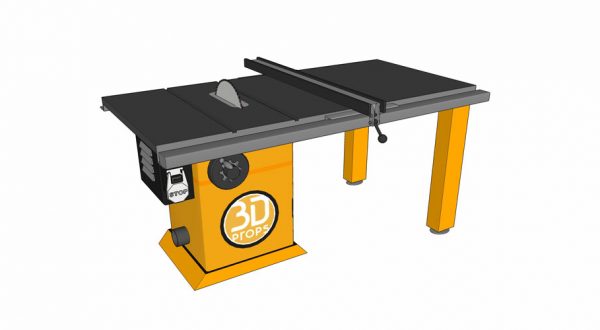 Backdrops | Entrance Arches | Exhibition Booths | Customised Props | Customised 3D Lettering | Office Props | Lightbox | Festive Decor | Launch Mechanisms and more…
Site Survey | Retail Booth | Pop-up Store | Retail Display | Visual Merchandising | Painting Work | Teardown & Transportation | Other Misc Works